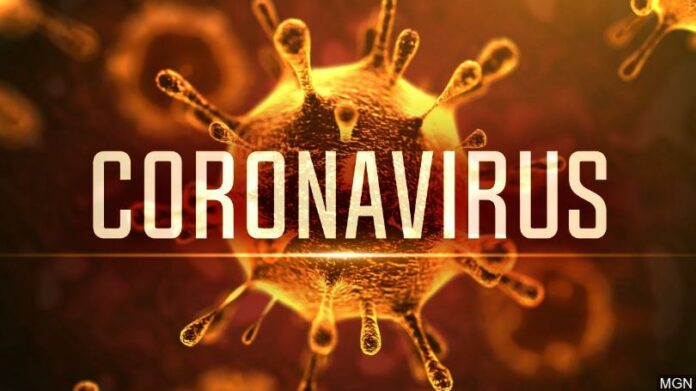 Improving numbers on the COVID front have allowed Kosciusko County, along with some neighboring counties, to improve one more advisory level.
In the latest update of county metrics by the Indiana Department of Health on Wednesday, Kosciusko County, along with St. Joseph County were moved into the yellow advisory, the second best rating a county can have. Kosciusko County's positivity rate over the past seven days is down to 4.1 percent, while cases per 100,000 residents were up slightly to 156.
Improvement was also seen in Whitley County, where a red advisory has been posted for the last four weeks. They can move to orange with one more week of improved numbers, while Fulton, Marshall and Wabash Counties can move to yellow if their numbers hold steady or further improve next week.