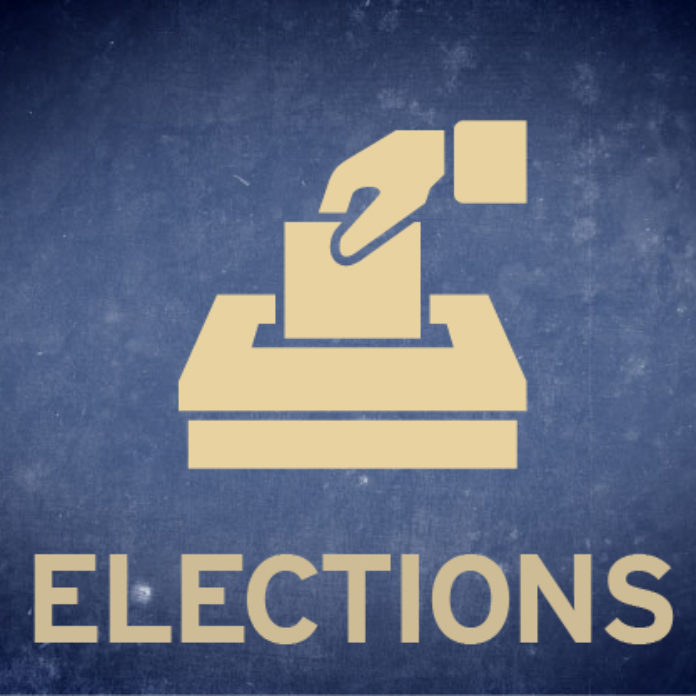 Kosciusko County Council will have a new face when it  convenes in 2019.
Longtime Kosciusko County Councilman Tom Anglin did not file for his District 2 seat.
Filing deadline for the upcoming primary election arrived Friday.
Filing to run for the  District 2 seat on the Republican ballot was Michael Long, Warsaw.
Meanwhile, two  Democrats have filed for county council and another has filed to run for the southern district commissioner's race.
Those Democrats include J. Todd Weingard, Warsaw, who will seek election to the southern district commissioner seat. He will face incumbent Bob
Conley, who is facing a Republican challenger, DeLynn Geiger.
Democrat Gary L. Schue, Warsaw, has filed for the county council's District 3 race. He'll face incumbent Republican Ernie Wiggins in that race in November.
Democrat David Morgan has filed to run in the council's 4th district and will face incumbent Republican Jon Garber, who also filed.
Long, the Republican newcomer, is not facing a Democrat challenger for the District 2 seat.
In other county-level filings, four Republicans have officially filed to run for sheriff. Those include incumbent Rocky Goshert, Tony Ciriello, Kyle Dukes and Christopher D. Rager.
No Democrats filed to run for sheriff.
Other incumbent Republicans who filed include auditor Michelle L. Puckett, Circuit Court Judge Michael W. Reed, recorder Joettta L. Mitchell and prosecutor Daniel Hampton.
Local politics in Kosciusko County is often dominated by Republicans, but six Democrats have filed for five township trustee positions, meaning two will square off in the primary. That race will pit Martha Stoelting against Tim Yeager in the contest for Turkey Creek Township trustee.
Other Democrats running for trustee include Trillia Gearhart for Franklin Township, Fred Slabaugh in Scott Township and Rebecca Burton in Tippecanoe Township.
Democrats will also have 11 candidates running for various township advisory seats.
In a statehouse race, Kimberly Cates, Syracuse, has filed to challenge fellow Republican and incumbent Curt Nisly, Goshen, in the District 22 race.