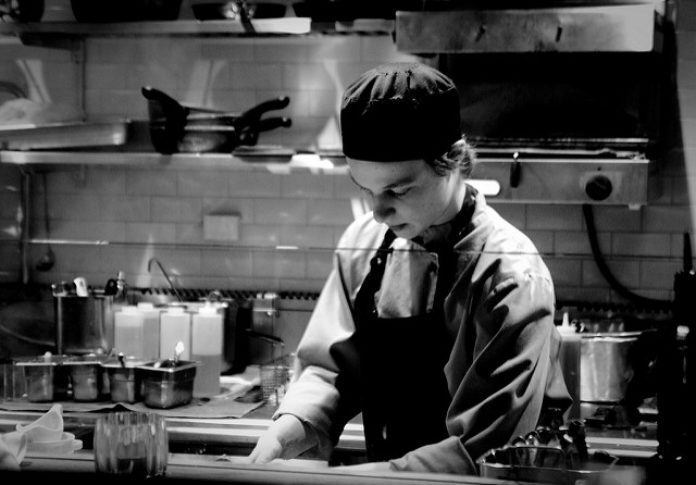 A new program with be giving Kosciusko County youth the opportunity to learn about food safety and handling, kitchen management, cooking, and other related topics.
The Young Chefs program allows participants to be paired up with a local chef to mentor them. Purdue Extension says the opportunity allows for 10 hours of experience and education.
"Purdue Extension is excited to offer this opportunity to encourage youth who are excited about cooking to learn firsthand about the connection between the farms in our community and the food they produce. They can then put their skills and creativity to the test by highlighting local ingredients in our first annual farm to table cook-off," said Kelly Heckaman, County Extension Director and Agriculture and Natural Resources Educator. "We hope the youth can show other members in our community how they can use local foods to create delicious and fresh recipes."
The program will be completed with a Farm to Table Cook-Off at Kosciusko County's Taste of Agriculture on April 10. Participants will be preparing and serving recipe samples using local ingredients.
Only 15 Kosciusko County residents will be chosen to participate in the program. Those in grade 7-12 can apply through January 15th by contacting the extension office at (574) 372-2340. A $20 fee will be issued to cover the cost of the program and enrollment into the Kosciusko County 4-H.