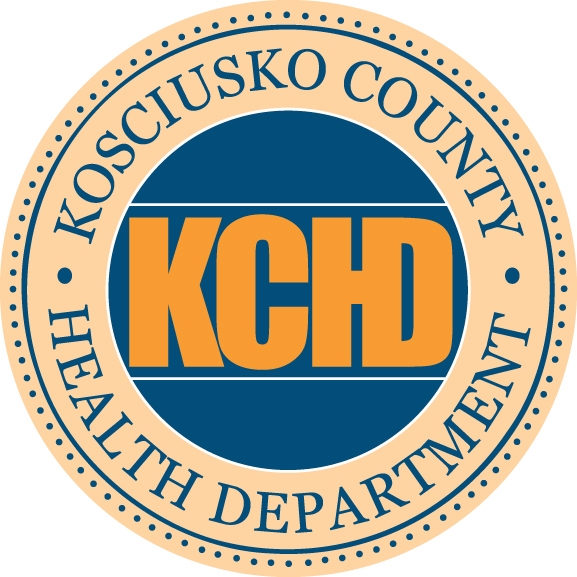 The Kosciusko County Health Department reported one additional case of COVID-19, bringing the county's cumulative total up to 38.
Officials reported no additional deaths or recoveries, keeping the county at one death and 19 recoveries.
Overall, eight new cases were reported last week, the second most in a week since reporting started after the first case was found six weeks ago.