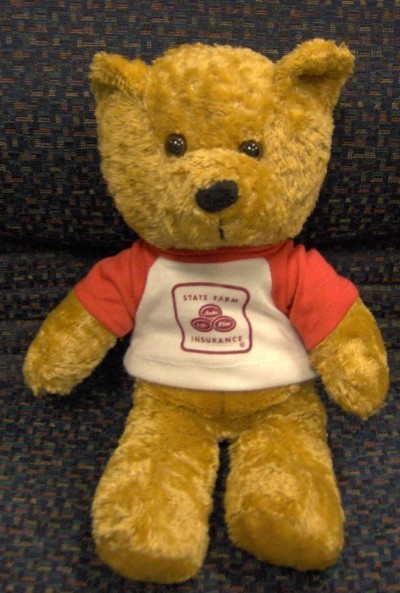 First responders will now be able to better calm children in emergency situations.
State Farm Insurance Agent Ot Schroeder donated what are called "Good Neigh Bears" to the Kosciusko County Sheriff's Office and Warsaw Police Department this week.
The teddy bears will be placed in patrol vehicles across the area.