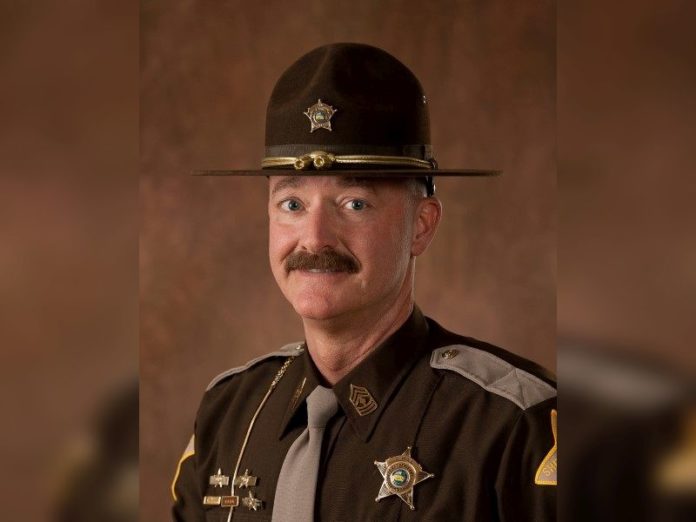 Kosciusko County Sheriff's Department First Sergeant Chad Hill has retired.
An email from Sgt. Hill says his retirement was effective Tuesday July 19. He had served the Sheriff's Department for 27 years.
Hill also served as the Public Information Officer for the community.
Sheriff Rocky Goshert was unavailable for comment early Wednesday.
This is a developing story. Check back for updates.