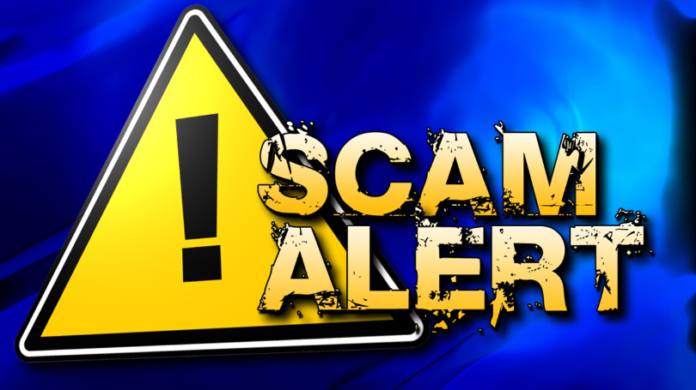 The Kosciusko County Sheriff's Office is warning of a scam that has been going around to local residents.
Sergeant Chris Francis said in a press release on Wednesday that a call has been going around with the scammers acting as a deputy with the sheriff's department. The number used is a local 574 number that when called back has a "generic county sheriff extension menu."
The scammers are seeking restitution for a missed court date or subpoena and want gift cards for payment. Francis reminds residents that the sheriff's office will never collect fees, which are typically paid through the county clerk's office. If you receive one of these calls, you can simply hang up. Francis also reminds residents to never give out personal information, especially a Social Security number or a banking account.