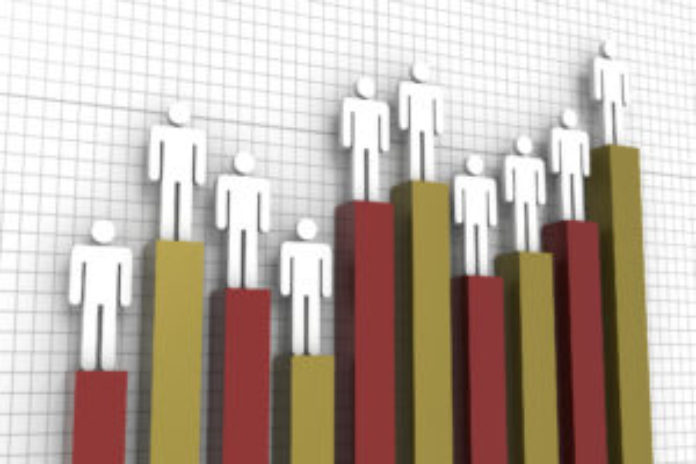 After having one of the best unemployment rates in the state, Kosciusko County's rate jumped in April from March.
The Indiana Department of Workforce Development released those numbers earlier this week, showing the county's unemployment rate went up to 19.2 percent, up from 2.9 percent in March and 2.2 percent in April 2019.
Nearby, Elkhart County unemployment went up to 29.3 percent, which is the second worst rate in the state behind Howard County at 34.1 percent.
Of neighboring counties, Wabash County had the lowest unemployment rate at 16.8 percent. The state wide unemployment rate was 17.1 percent.
Breakdown of data can be found for labor force here, a ranking of county unemployment rates here, and the statewide map here.