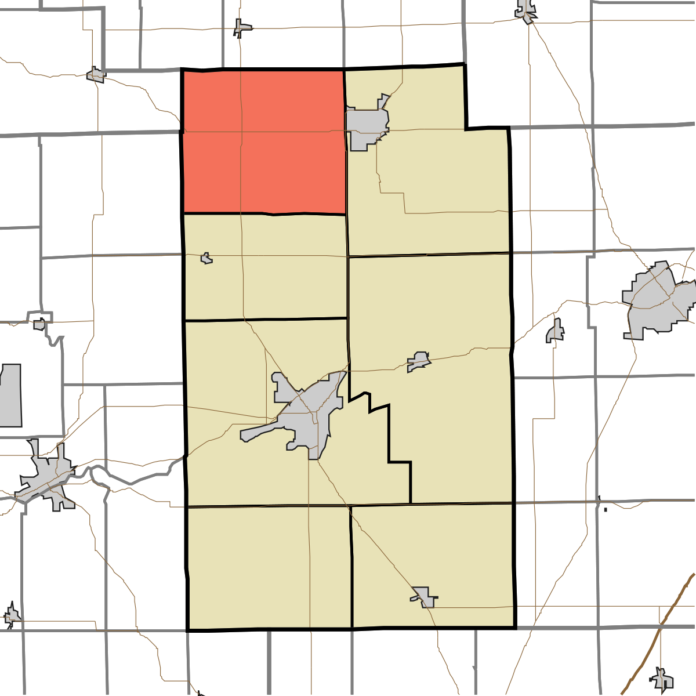 A man was hit and killed by a bus in Wabash County on Sunday evening.
Indiana State Police say troopers responded to the incident on State Road 15, near County Road 1050 South just after 7 PM. An investigation shows that 41-year old James Gulley of Lafontaine was walking along 15 when he was struck by a southbound charter bus driven by a 49-year old Ohio woman.
Gulley was pronounced dead at the scene and officials say it is unclear whether he was walking in the road or on the shoulder. The driver of the bus and its passengers were not injured.
The crash remains under investigation.