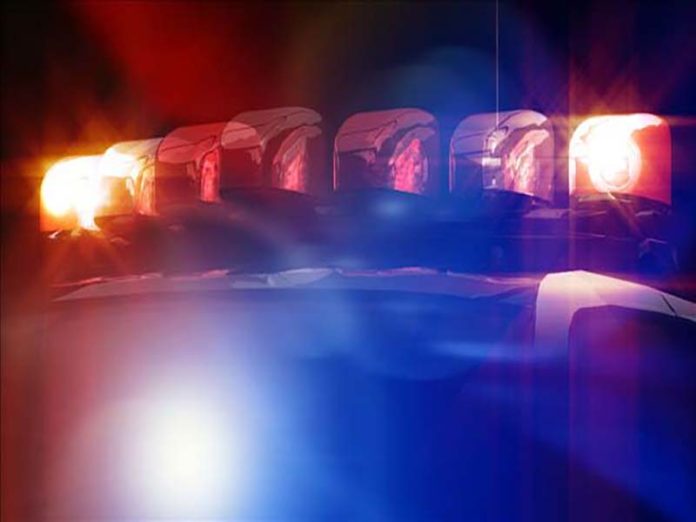 WNDU
LAGRANGE COUNTY — A man is facing multiple charges after his arrest on Wednesday.
According to the LaGrange County Sheriff's Department, Donald Squires faces two counts of operating a vehicle while intoxicated, resulting in death, and one count of an OWI causing catastrophic injury.
A warrant for Squires' arrest comes after a monthslong investigation into a crash that killed a 33-year-old woman and her 43-year-old husband. The crash left their five-year-old daughter in critical condition.
According to authorities, there was a standoff before he was taken into custody.
A man fitting the description of Squires was seen entering a residence where he was believed to be living at the time. Police then attempted to call Squires out of the residence. Squires did not initially comply, resulting in a multi-hour standoff that ended with the him in custody.