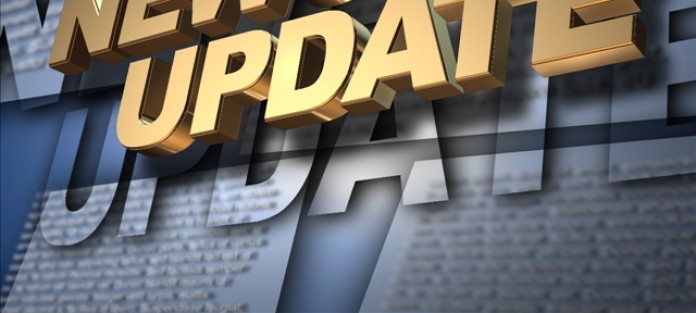 A $29 million sewer project that has been in the works since 2008 is finally nearing completion.
During a meeting of the Lakeland Regional Sewer District, officials learned that substantial completion of the project is set for Dec. 27, with a final completion date set for Feb. 25.
Beginning in early 2017, property owners within the district will be required to connect to the new sewer systems. Approximately 1,700 connections are anticipated.
Casey Erwin, project engineer for DLZ, reported that contract A with Selge is 59 percent complete. The contract covers the grinders station installation and lateral and forced main installation.
Contract B, also with Selge, is 95 percent completed. The contract covers grinders installation, continuation of the east side of the project along with lateral and forced main installation.
Contract C with Advanced Rehab. Technology, involving  the large diameter forced main installation and other work, is 74 percent complete.
The Waste Water Treatment Plant contract with Crosby is 81 percent completed.
Board members had a short discussion concerning the need to obtain insurance after the final inspections. During the construction the district has been covered under a construction policy. Since the four contracts will be completed at differing times, the board was unclear when the insurance plans would need to be updated.
Prior to the regularly scheduled meeting, the board held a public hearing to receive comments on amending the rates and charges for sanitary sewer service. No one in the audience spoke during the hearing. The amendment that was passed unanimously at the regular meeting imposes a $25 fee for a property transfer statement.
In other matters, the board approved proceeding to seek approval to put a section of asphalt back into the project.
According to Board President Jim Haney, the driveway that connects to the treatment plant was originally planned as asphalt; however, it was dropped when the level of the projected expenses exceeded those in the plan.
According to Erwin, there is a remaining  balance in the construction contingency fund of $689,041.07 that could be used for asphalt installation with approval.
Haney said, "I think we need to be very cautious," he said.
The board unanimously voted to waive a fee of $532.82 for a seven-lot mobile home park. Haney explained that an error was made in the billing and the park had only been billed for one lot. Future billing will be at the seven-lot rate.
Since property owners are responsible for providing electrical service to the grinder pump, providing sewer pipe connection from the home/structure to the grinders pump and the closure of existing septic tanks, efforts are being made to connect owners with contractors.
The first of two workshops was held July 23. Some 230 local people and 35 contractors participated in the event. The second workshop was scheduled for Saturday, August 7 at 9 a.m. at the North Webster Community Center.