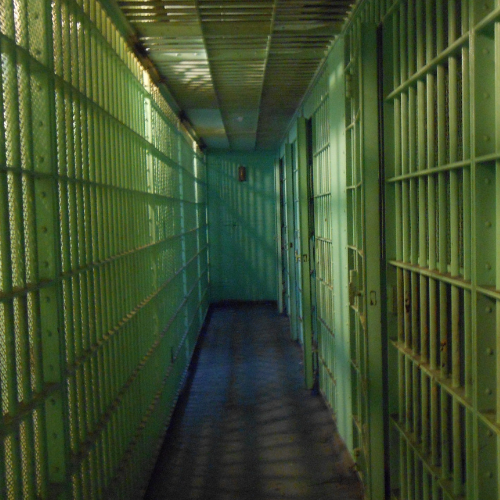 INDIANAPOLIS–A lawsuit was filed by the Indiana Protection and Advocacy Services (IPAS) Commission, represented by the American Civil Liberties Union of Indiana and Indiana Disability Rights. Against the Indiana Family and Social Services Administration (FSSA) and the Division of Mental Health and Addictions (DMHA), people declared incompetent to stand trial are sitting in jail too long without being provided services to help with their competency.
The lawsuit says they are not getting access to the services in a reasonable amount of time.
Suppose an Indiana court finds that a criminal defendant cannot stand trial. In that case, the law requires that these individuals be committed to the Division of Mental Health and Addictions to receive competency restoration services. These are usually provided in one of the institutions operated by DMHA, said a news release from the ACLU.
The lawsuit says the department lacks sufficient resources to help the people, causing them to sit in jail for months in some cases.
"These are individuals who the courts have found to lack the capacity to stand trial due to mental illness or disability, yet they are being left to languish in county jails, a completely inappropriate placement," said Ken Falk, Legal Director at the ACLU of Indiana. "Leaving these folks in county jails for extended periods, without access to restorative services, is a violation of the law and immensely harmful to their health."
We reached out to the Indiana Family and Social Services Administration for comment.
The head of the IPAS, who filed the lawsuit, said he has been in that situation.
"I am a person who has been through the competency restoration process. I am proof that treatment can be effective and that recovery is possible. Simply sitting in jail is not treatment and allows mental health conditions to fester or worsen," said Ray Lay, IPAS Commissioner, founder, owner of SMI Enterprises, LLC, and mental health advocate. "The individuals currently not receiving treatment are someone's child, father, mother, brother, or sister. We need to do better, and the time to do this is now!"