If you haven't been inside of Light Rail Cafe and Roaster since the start of the COVID pandemic, you may notice some big changes next time you visit.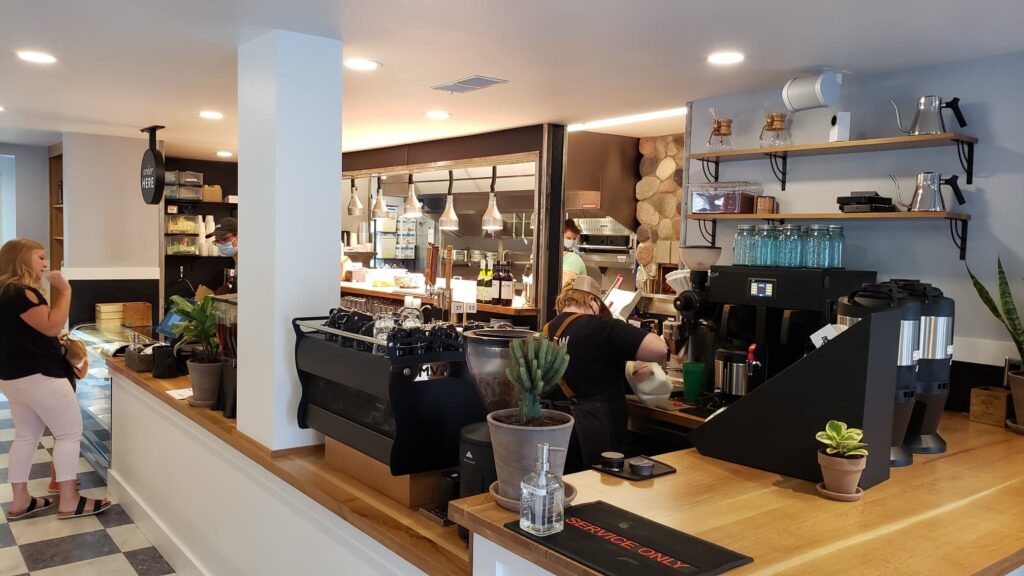 The small corner restaurant in Winona Lake underwent some big remodeling and changes inside of the building, giving it more space for people to enjoy and a place to sit and relax or do some work, according to co-owner Joel Squires.
Members of Light Rail, along with the Village of Winona and the Kosciusko Chamber of Commerce held a ribbon cutting on Wednesday to celebrate the fresh look. The cafe reopened on September 1st following several months of renovation. During that time, a pop-up site was open at Cerulean Restaurant.