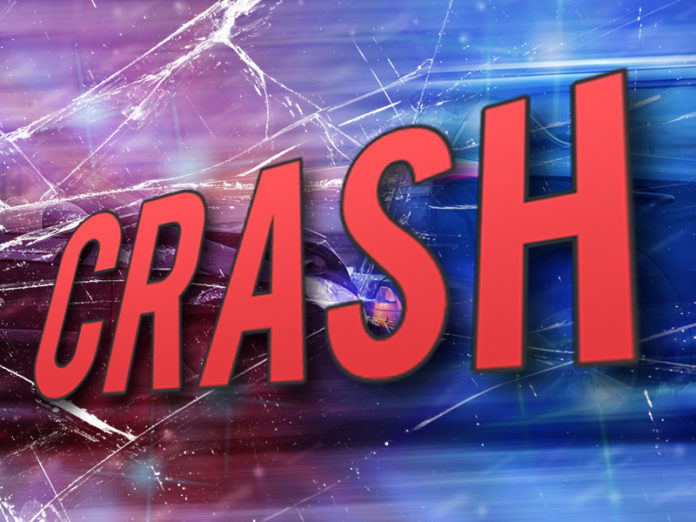 An officer and his wife are dead after a two-vehicle crash near Cromwell.
22-year-old Ethan Kiser and his wife 21-year-old Shawna Kiser were pronounced dead at the scene Monday.
The City of Ligonier said Ethan was a police officer for the city.
ABC 21 reports Kiser lost control of his car, spun out of control, and was hit by an oncoming vehicle.