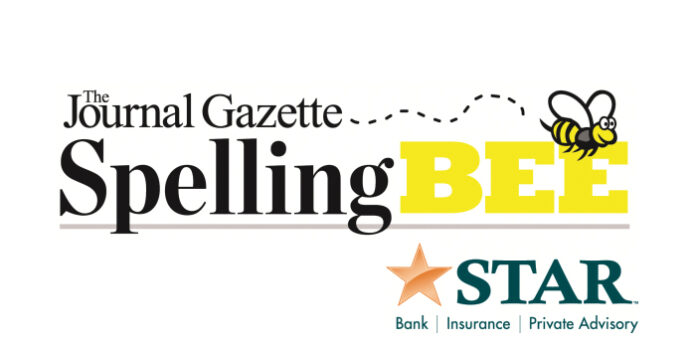 Lincoln Elementary School sixth grader Titiksha Gorhe came up just short in Saturday's regional spelling bee in Fort Wayne.
Gorhe and an eighth grader from DeKalb County, Jude Hoeffel, were the last two remaining in the bee. They both battled for fifteen additional rounds until Hoeffel spelled the winning word, "farrier," correctly.
Hoeffel will now head to the 93rd annual Scripps National Spelling Bee in Washington, DC in May, where he will be representing the region.