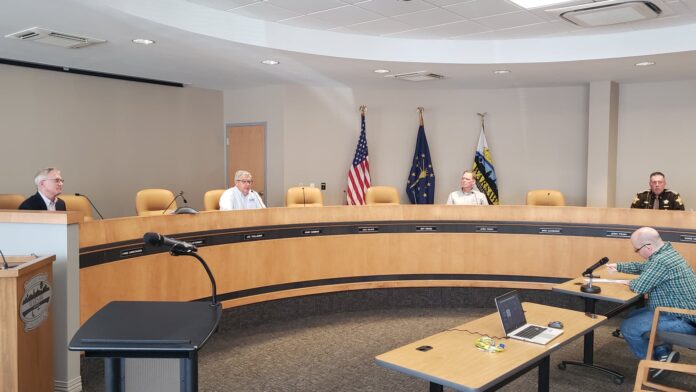 Local authorities are beginning to prepare for the arrival of the Coronavirus vaccine to Kosciusko County.
At the Wednesday morning briefing, Public Health Officer Dr. William Remington said it is unclear when it eactly will come and exactly how much of it will be sent here, but he did say he believes it will be available to Kosciusko County residents in a few weeks.
Warsaw Mayor Joe Thallemer said he got a note from the fire territory that fire stations are being considered as vaccination sites and possibly even distribution sites.