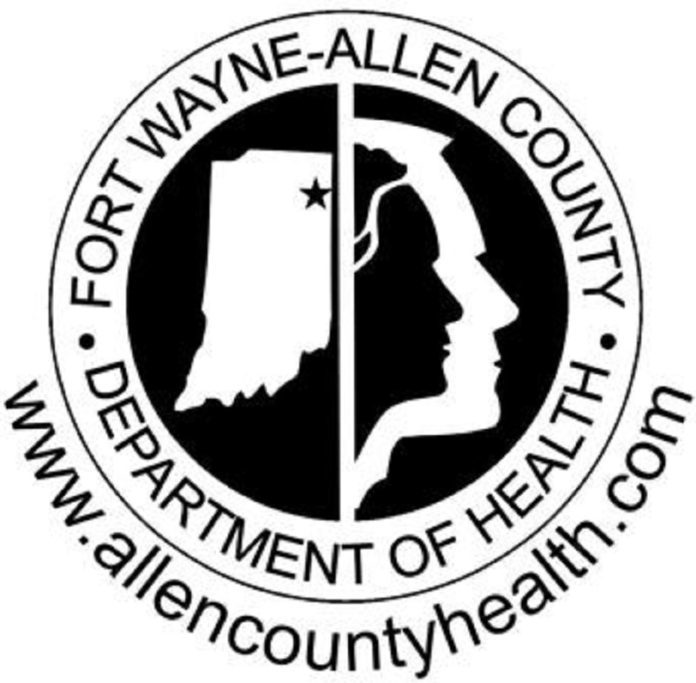 "Deaths of despair" are up sharply for middle-aged, white Americans in Allen County.
That's according to a presentation by staff of the Fort Wayne-Allen County Department of Health Monday.
Commissioner Dr. Deborah McMahan says the death rate for that demographic has gone up considerably over the past 6 years thanks to suicide, chronic liver disease, and drug and alcohol abuse. Many deaths were related to depression, anxiety, and PTSD, according to the News-Sentinel.
McMahan says it's worse for our kids: a 2017 study found that 31% of area high school students and 40% of area college students have severe to moderate depression, and many aren't getting treatment for it.