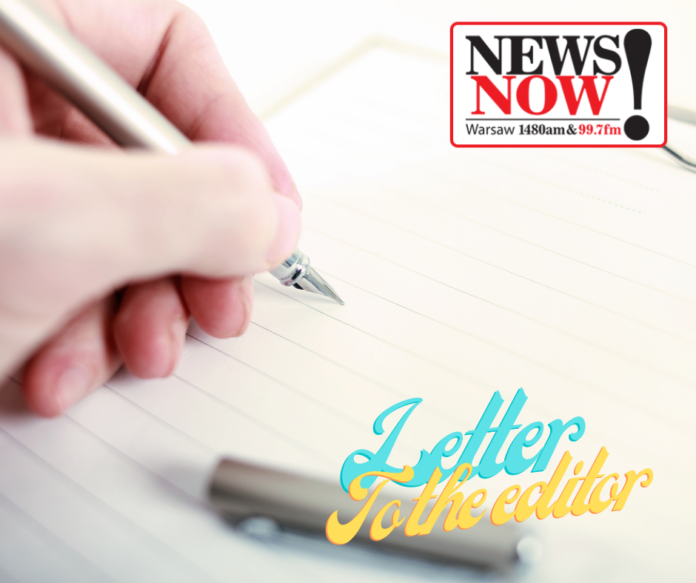 Editor:
I am a die-hard supporter of President Trump. This November 3rd I will vote for Donald Trump. I will also vote for Chad Miner in the local judge's race. But I cannot simply click the "Republican" box on the ballot, because I will also be voting for one local Democrat: Travis McConnell. You should too.
I first met Travis when I shot a virtual tour for his business. I've gotten to know him more through his involvement with the community including Optimist Club and One Warsaw. As a young entrepreneur looking to be involved in our community, I feel that Travis has helped to open doors for me. He invited me to be on the Beaman Home board and I was grateful for the opportunity to serve. He also invited me, a MAGA-flag waving Republican, to attend his campaign strategy sessions. He permitted me to see how the campaign sausage is made. Travis has clearly evidenced his campaign promise of transparency by having candid discussions with myself and other conservatives throughout this campaign.
Travis is willing to have honest conversations with folks who disagree with him. If you get a chance to speak with Travis, I believe you too would skip voting straight ticket this election. At least in my case, he occasionally wins some Republicans over. I'm very proud to endorse Travis McConnell for Commissioner.
Scott Clay
Warsaw
574-453-1913