A local sports medicine and orthopedic care facility is opening its doors to Warsaw residents.
Athletes of all skill levels can receive care at the new center, which is part of Lutheran Health Network.
Matthew Hauck with KCH tells News Now Warsaw they're eager to be part of the community.
"This is something that's never been offered in this area and it's a wonderful thing," he says. "We are utilizing techniques that are used in the NFL, NBA, and the most modern physical therapy techniques available and we're really excited to bring that to Warsaw."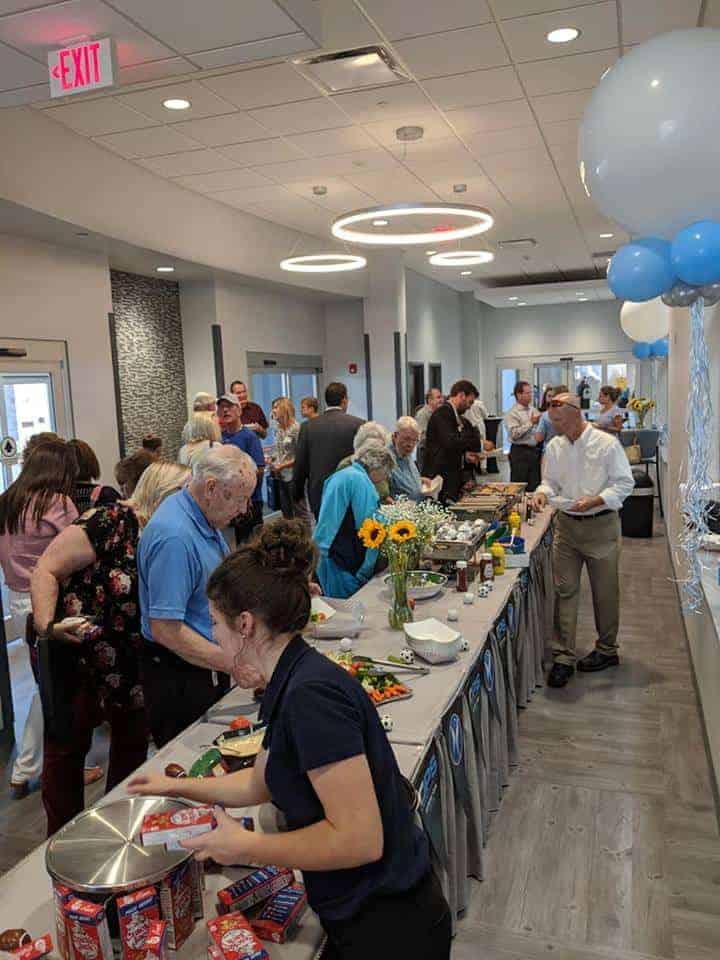 The also have a location in Fort Wayne.
A ribbon cutting ceremony and tour of the facility was held Thursday night, giving the public and city officials a chance to see what they'll be offering.
They're located on U.S. 30 by Depuy Synthes.