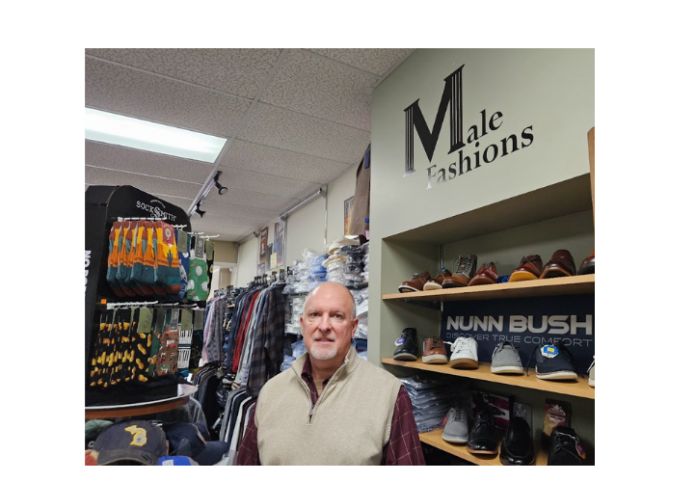 By Dan Spalding
News Now Warsaw
WARSAW — The recent closing of MudLOVE on South Buffalo Street in Warsaw has opened the door for another downtown business to relocate.
Tim Hamann, owner of Male Fashions, 109 block of E. Center St., confirmed on Friday that the store will soon move into the old MudLOVE store next to Infinity Salon at 122 S. Buffalo St.
Male Fashions has been open since 1992 has been under Hamann's ownership since 2014 and is one of the longest running retail operations in the downtown.
The store is currently in the moving process and hopes to relocated in November.
Hamann said he thinks the change will be a good one.
Yes, it's a bigger space. We like the looks of the building on the inside. We're excited to move into the space," Hamann said.
Remaining in the downtown, he said, was a priority
"Oh yeah, I wanna stay down," he said.
The move by Male Fashions was necessitated after owners of the property, which is part o an LLC that includes David Gustafson, announced plans that they hope to renovate a handful of storefronts along the north side of the 100 block o East Center
Gustafson said he's not ready to discuss renovations plans.
MudLOVE closed after choosing to move its production facility to central America, but still has a retain office in The Village at Winona.