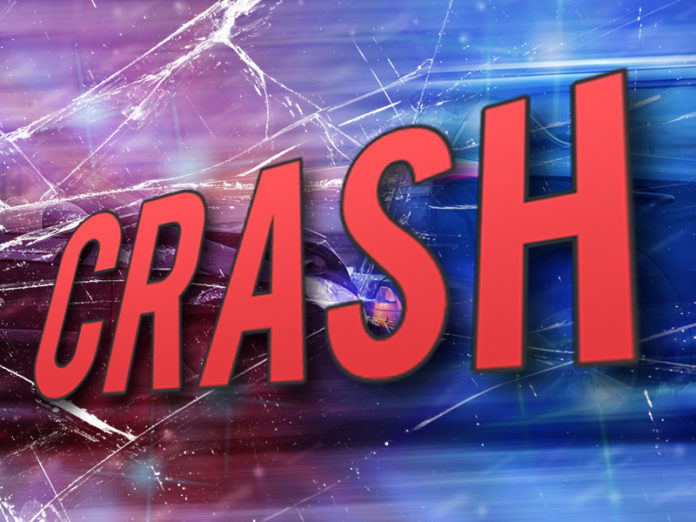 A 22-year-old man was killed and five others, including 4 young children, were hurt in a crash on U.S. 6 in Elkhart County.
The collision happened around 3:45 p.m. on Wednesday, Sep. 11, east of U.S. 33 when the driver of a 2003 Chevrolet Monte Carlo crossed the center line, colliding with a 2009 Ford Flex, driven by a 24-year-old woman from Goshen, according to the Elkhart County Sheriff's Department.
The man driving the Chevy died from his injuries.
The woman driving the Ford was airlifted to Parkview Hospital in Fort Wayne for treatment of lower body injuries. The four children in her car were also taken to Parkview.
A 7-year-old boy suffered left shoulder pain. A 4-year-old boy suffered right shoulder pain. A 2-year-old boy sustained a broken right femur. A 1-year-old boy had unknown injuries.