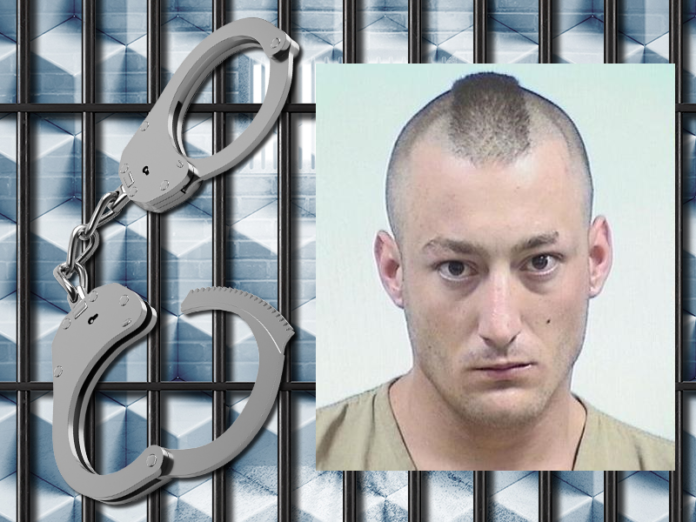 The Elkhart County Sheriff's Department has recovered several items they believe were stolen, but they don't know who they belong to.
Sheriff's Deputies say they spotted suspects loading a go-cart into the back of a car at the Meijer on Elkhart Rd in Goshen. They believe these items were taken from the area of CR 113 south of US 33.
WNDU reports that officers also found a sandwich bag filled with jewelry.
25-year-old Michael Cosentino has been arrested on preliminary charges of Disorderly Conduct, Resisting Law Enforcement, and Intimidation.
Those who may know who the rightful owner of the stolen items are asked to contact the Elkhart County Sheriff's Department.