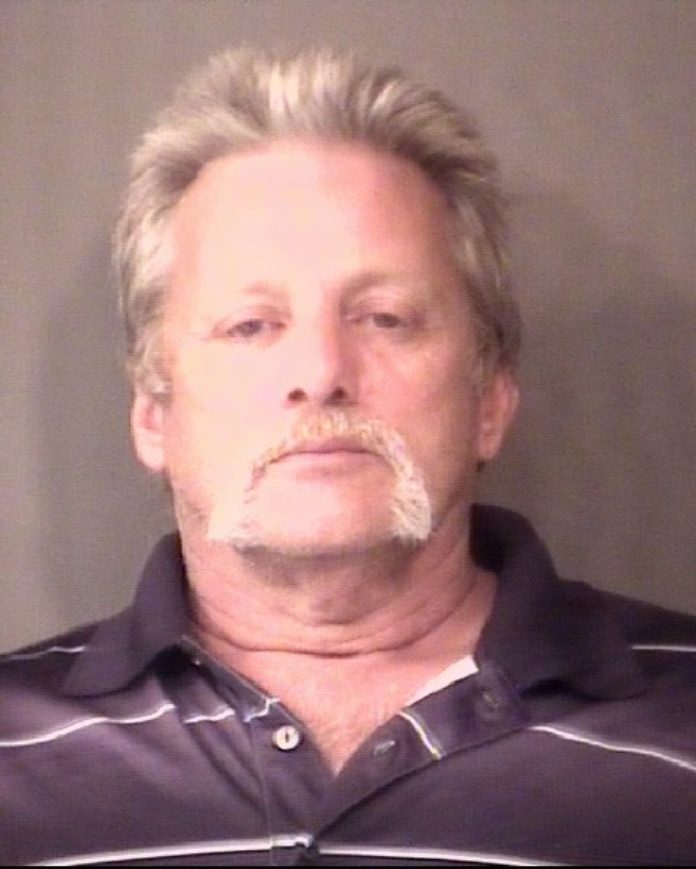 A man was arrested after allegedly stealing copper pipe from the Edgewood Middle School construction site.
Richard O. Piper Jr., 60, of 504 S. Columbia St., Warsaw, was arrested at 9:48 a.m. Sunday and charged with theft, a class A misdemeanor. He is being held on a $5,250 bond.
According to a probable cause affidavit from the Kosciusko County Prosecutor's Office, on July 7 a Warsaw Police Department officer responded to a report of theft from the current construction site at Edgewood.
When the officer arrived, he spoke to an employee of Quality Plumbing and Heating who advised that someone stole a large amount of copper pipe from the construction site between July 3 and July 7.
On July 13, a different WPD officer was interviewing Richard Piper Jr., in regards to an unrelated scrap metal theft. Piper told the officer he took some copper from the Edgewood construction site, but he had permission. Piper sold the copper to Rochester Iron and Metal. Surveillance video from Rochester Iron and Metal was obtained and showed Piper selling the copper pipe.
Officers spoke with a Quality Plumbing and Heating employee who told police no one has permission to remove copper pipe of any type from the construction site.
Piper has a previous conviction for theft in Kosciusko County from 2006.