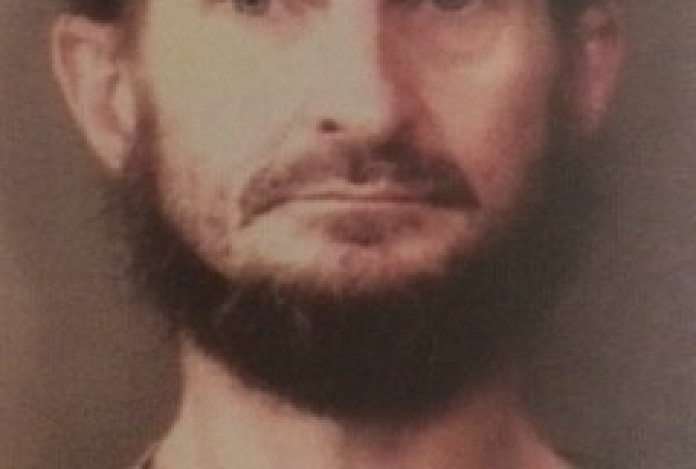 A Bremen man was arrested Wednesday on stalking charges after sending hundreds of text messages in violation of a protective order.
Jason Wayne Craig, 48, of 3102 Sea Lane, Apt. 1, Bremen, was arrested at 11:28 a.m. Wednesday after police say he sent texts and phone calls in violation of a November restraining order issued after he was convicted of domestic battery. He was charged with stalking – violating a protective order and his bond was set at $11,000.
On Nov. 25, Craig was convicted of domestic battery, a level 6 felony, in Marshall County Superior Court 1, according to a probable cause affidavit from the Kosciusko County Prosecutor's Office. A protective order was issued the same day ordering him to refrain from directly or indirectly contacting the victim.
On Nov. 28, a Warsaw Police Department officer spoke with the victim,  who said she received numerous text messages from Craig the previous day that were intimidating in nature. She said she also received six telephone calls between 11:44 a.m. and 3:57 p.m. on Nov. 27, all in violation of the protective order.
On Feb. 25, police spoke with the victim who said she had received more text messages from Craig. She provided her phone to officers and the text messages from Craig were downloaded. Between Nov. 30 and Feb. 25, she received 775 text messages from Craig, most of them argumentative or intimidating in nature, according to the affidavit.
On Feb. 27, the victim told police she had received two phone calls from Craig on Feb. 26 that she did not answer and one unanswered call on Feb. 27 at 3:58 a.m.
She also said she received three text messages from Craig that were threatening or intimidating in nature and which were not about their child. She said Craig was allowed to text her in reference to visitation of their child only.