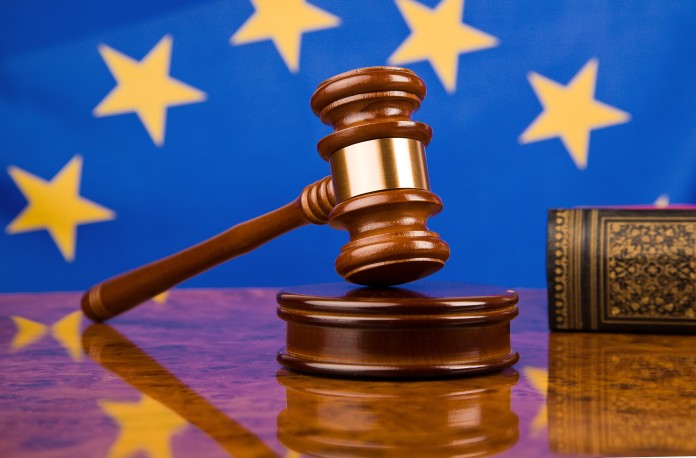 Ryan Daniel Poe was sentenced to 40 years in prison today for the July 3 fatal shooting of his father.
Poe, 35, of 690 E. Levi Lee Road, Warsaw, pleaded guilty to voluntary manslaughter in December in Kosciusko County Circuit Court for the killing of his father, Ronnie Poe. The charge carried enhanced sentencing due to use of a firearm.
The plea was fixed at 40 years. Poe owes $2,505.01 in restitution. He will serve the sentence in the Indiana Department of Corrections.
Judge Michael Reed told Poe today that he felt sympathy for him in this "appalling situation." Reed said that he understood that Poe was reacting out of fear of injury, or even death. Poe was allowed to hug his crying mother before exiting the courtroom.
According to a previous Kosciusko County Sheriff's Department press release, Aaron Poe said his mother, Deanna Poe, and brother, Ryan, were in the mobile home at 690 E. Levi Lee Road, Warsaw, at the time of the shooting. KCSD confirmed both the victim and suspect lived in the trailer.
Ryan Poe had used a .410 shotgun to shoot his father in the head. Kosciusko County Coroner's Office pronounced Ronnie Poe dead at the scene from the gunshot wound.
Ronnie Poe just turned 60 May 17 and they have lived in the trailer for 20 years. The family was having dinner when Ronnie and Aaron Poe began to argue.
KCSD deputies responded to the address at 9:04 p.m. after receiving a 911 call of a potential shooting, according to the release. Officers were advised that the suspect had retreated to his bedroom. Ryan Poe subsequently exited the residence and was immediately taken into custody without incident, according to the release.
(Story By The Times Union)