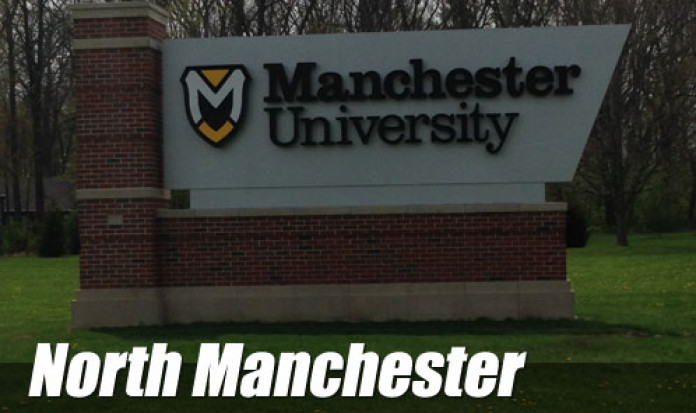 There will be an active shooter training at Manchester University's North Manchester campus Monday.
It will be held from from 5:30 to 8:30 p.m. and will include "shots-fired" sound effects, uniformed officers, and a number of emergency vehicles on campus. The live-action exercise will also involve training weapons that look like real weapons, and pretend victims receiving treatment by real first responders.
"This is designed to help University Safety personnel and area first responders keep our community safe. Nothing we do is more important," explains Tina Edwards, University Safety director.
Because the intention is for the drill to be as realistic as possible, officials say those not involved should avoid coming to campus during the training.
The University will be letting nearby resident know about the training, and have signs posted at the four corners of the campus to alert drivers.