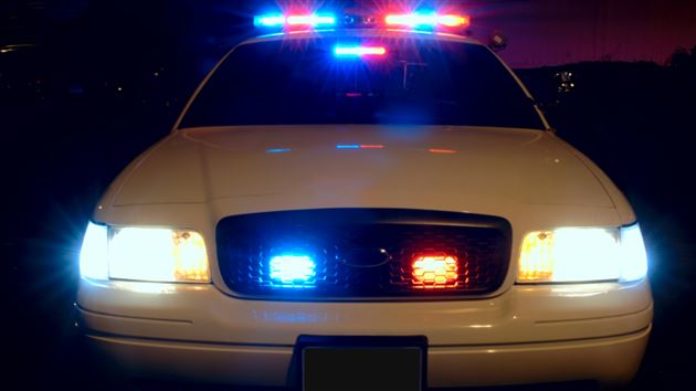 A man's body was found floating in the Elkhart River in Goshen on Thursday afternoon, June 2.
The body was found at about 2:30 p.m. about a quarter mile from the U.S. 33 bridge over the river, our news partners The Elkhart Truth reported.
Indiana Conservation Officers and the Benton Township Fire Department are investigating.
This story will be updated as more information becomes available.