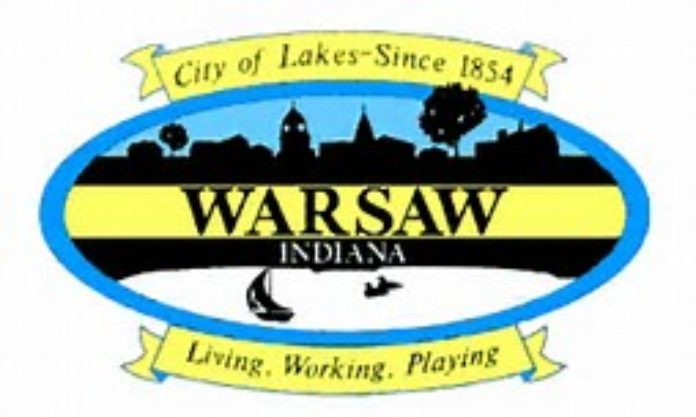 The City of Warsaw is holding a meeting for people who live on Market Street.
Mayor Joe Thallemer tells News Now Warsaw it's a way to go over phase 2 of the Market Street road project.
The meeting takes place at the City Hall Council Chambers on Thursday March 7th at 5:30 p.m.