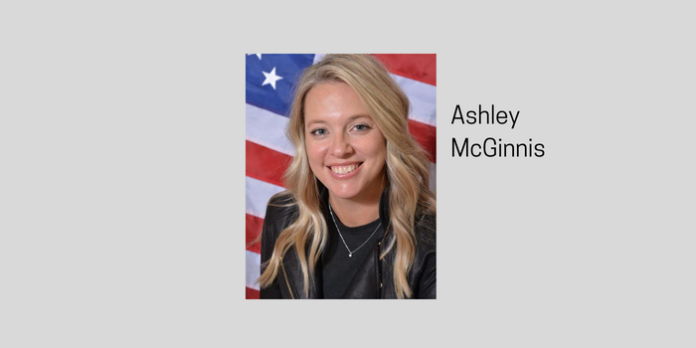 Ashley McGinnis has filed for the Winona Lake Town Council seat that was left vacant after Denny Duncan was elected to the school board for Warsaw Community School Corporation.
A Republican caucus to fill the vacancy for the ward 2 seat will be at 6 p.m. Tuesday in the Winona Lake Council Chambers, 1310 Park Ave., Winona Lake.
This is her first run at elected office. She's been part of this community her entire life in addition to her being involved with her family's business, Warsaw Engineering & Fabricating.
She's president of the Kosciusko County Republican Women's club and a current member of the Winona Lake Limitless Park Board, and said she aspires to give back to the community.
"As a taxpayer of this great community, I think it's very important to maintain the utmost respect for the taxpayer's dollars. Taking care of this great community and using taxpayer money in the best way is a major priority for me," McGinnis said.
"We live in a crazy world these days but here in this small community it still feels safe and welcoming. It is extremely important to me that we protect it and keep it that way," she said.
If elected by the caucus, she plans to complete the AIM webinar for council members and the 2022 Annual Budget workshop webinar.
"It is always beneficial to continue learning and that's easy to do when it's something you are passionate about. I think it's important to be confident in the knowledge you have and always look for more to consider. I feel these workshops would be a great start to expanding on the business knowledge I already have," she said.
Ashley is a current resident of Winona Lake where she resides with her husband Brandon McGinnis, a Fort Wayne native and BBQ extraordinaire, and her 4-year-old son.