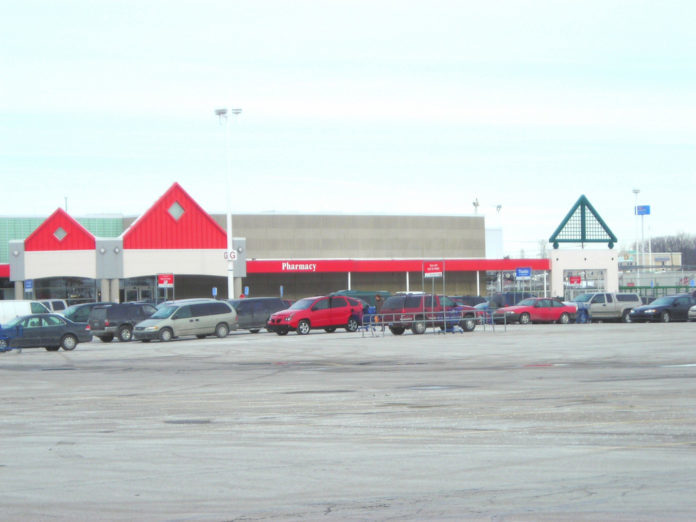 Some businesses sometimes get criticized for not paying enough taxes. In St. Joseph County, Meijer paid too much.
The county agreed to a settlement with Meijer over the taxes paid at three locations: the Bremen Highway and Grape Road locations in Mishawaka and the Portage Road location in South Bend.
The South Bend Tribune reports the settlement calls for paying back the Michigan-based big box retailer almost $3.5 million over the course of the coming years. That will be repaid in the form of a discount in taxes Meijer will have to pay in the coming years, until the settlement is satisfied.
The settlement means TIF districts in the areas the stores are will have less money available in the coming years.
The move comes as many brick-and-mortar retailers are looking to find ways to cut property taxes. Their argument is that stores should be assessed based only on the structures themselves, not the sales that take place inside.
Those retailers feel they should be taxed the same as vacant locations, while the county argued they should only be compared to the stores that are actually operating, like these three Meijer locations are.