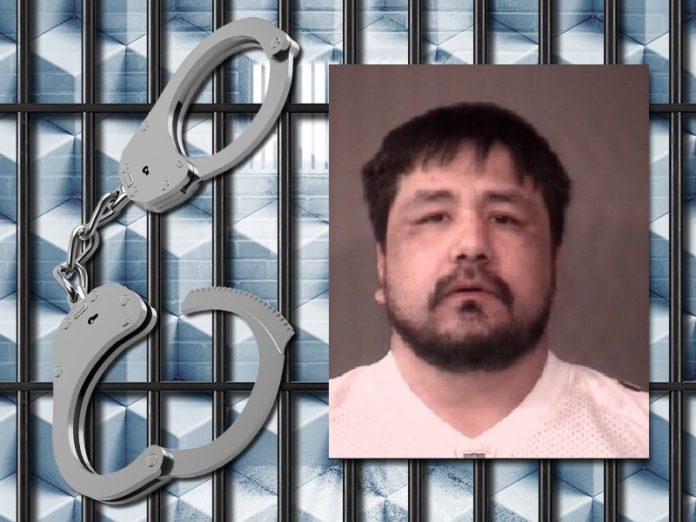 The man responsible for the robbery at the Lake City Bank in Mentone last year has been sentenced.
38-year-old Bernie Montileaux was found guilty of robbery and given three years at the Indiana Department of Corrections.
The Times Union reports he has to serve another year after that for a failure to appear charge and is ordered to get treatment for substance abuse.
Montileaux was arrested back in March 2017 after being found with the $750 in cash that he had stolen from the Mentone Lake City Bank branch.