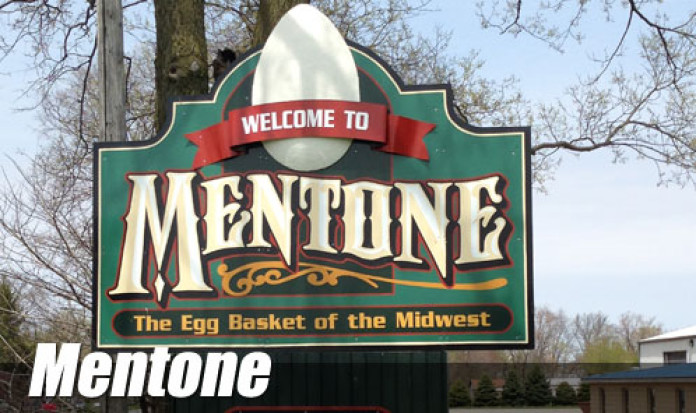 MENTONE – New business was at the forefront of Mentone's 20-minute town council meeting Monday evening.
Utilities Superintendent Josh Shephard will gather another quote for fixing curbs and installing ramps in town. A quote of $9,200 from Phend and Brown was more than originally anticipated.
The town will pay half of the $550 cost to trim and clear dead limbs from the top of a tree located in the treelawn at 204 N. Tucker St.
Councilman Tim Croy brought up random parking on Broadway Street. Some people are parking at an angle and others are parking parallel to the curb. The town will look into costs for painting lines to expedite angled parking on both sides of the street.
Town Marshal Jim Eads and one other officer will attend free drug interdiction training given by the U.S. Attorney General's office in Indianapolis from Sept. 7 to 9.
In other business:
• Council President Jill Gross praised Creighton Bros. for their $1,000 donation toward fence improvements at the cemetery. "It looks great!" she said.
• Eads told the council that the new radios are in, are programmed and are working fine.
Eads also reminded everyone that Tippecanoe Valley Schools are starting this week and to drive carefully in school zones and not text while driving.