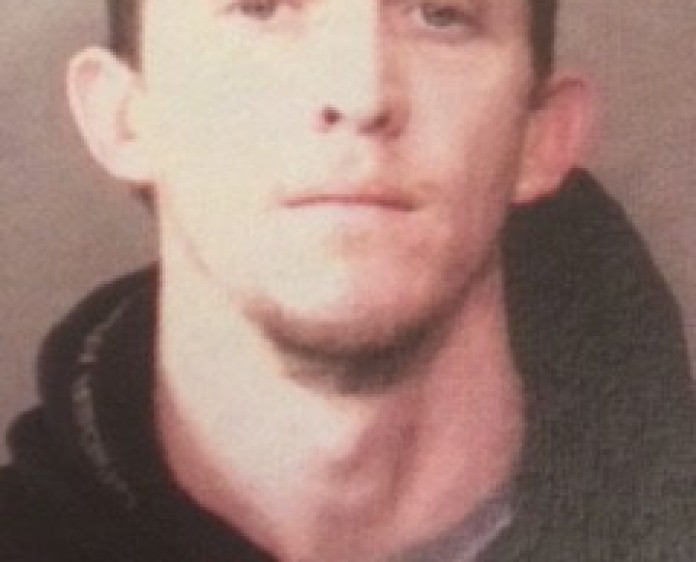 A Mentone man was arrested for holding a gun to his wife's forehead.
Joseph H. Yocum, 38, of 9205 W. Ind. 25, Mentone, was arrested Tuesday for intimidation with a deadly weapon.
On Feb. 28, at 2:42 a.m., police arrived at their residence and spoke with Yocum's wife, who said that her husband had been drinking and hit her in the face several times. He then retrieved a gun from his bedroom and held it to her forehead, causing her to fear for her life.
According to the probable cause affidavit provided by the Kosciusko County Sheriff's Department, the couple's child was present and attempted to get between the two, telling the father to stop. Officers observed several firearms with ammunition scattered on the bedroom floor.
Yocum was charged with intimidation with a deadly weapon, domestic battery and domestic battery with a child under 16 present. His bond is set at $11,000 at Kosciusko County Jail.