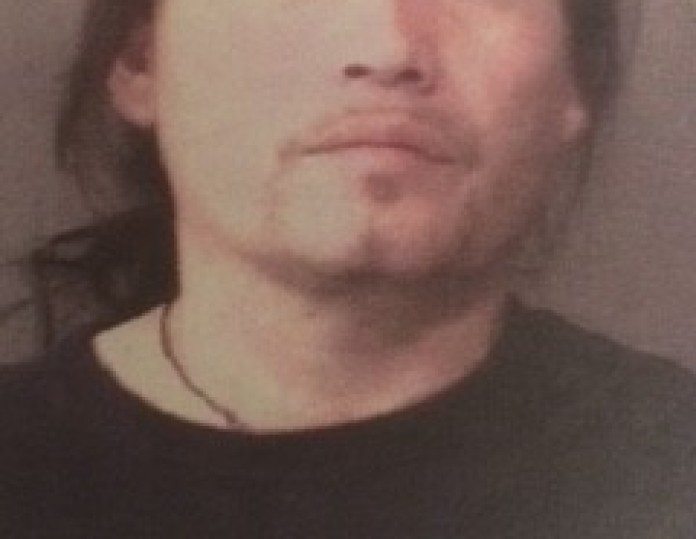 A Mentone resident was arrested Thursday after police say he drunkenly assaulted a child.
On April 5, Mentone Police Department responded to a battery report at 401 N. Morgan St., Lot 3. The resident told officers that she was arguing with Doby Gonzales, 43, who also lived at the residence, and who became angry and attacked the woman's son. According to the probable cuase affidavit provided by the Kosciusko County Prosecutor's Office, two children under the age of 16 were in the home.
The victim told police that Gonzales, who was highly intoxicated, used a chair to pin the son against the sink, injuring his arm and face. He also grabbed the victim by the arm.
Gonzales was charged with battery to a househole member under the age of 16 and battery causing bodily injury, both level six felonies, and misdemeanor level battery. He was booked into Kosciusko County Jail with a $6,000 bond.