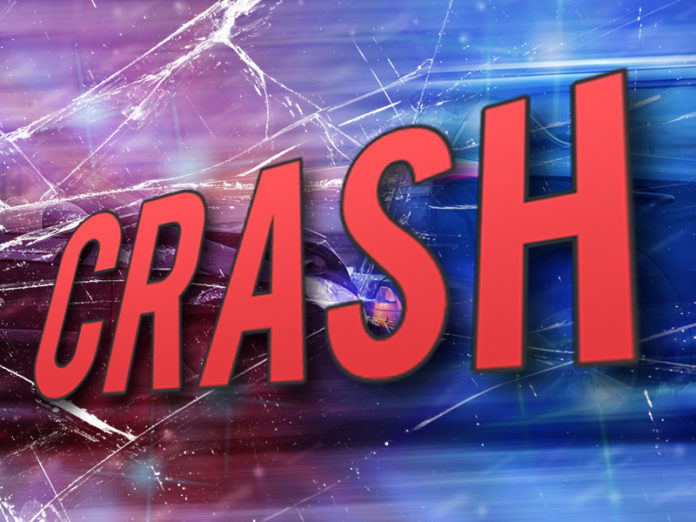 A Peru man was killed following a single-vehicle crash in Miami County Monday evening.
Indiana State Police say officers responded to the crash that happened along County Road 190 West near Mexico Road. That's where police say 20-year old Patrick Sadowsky was driving southbound in a pick-up truck, when he failed to negotiate a curve in the road, went off the road and struck several trees and a utility pole.
Sadowsky was taken to Dukes Memorial Hospital in Peru where he later died. Police say Sadowsky was not wearing a seatbelt.