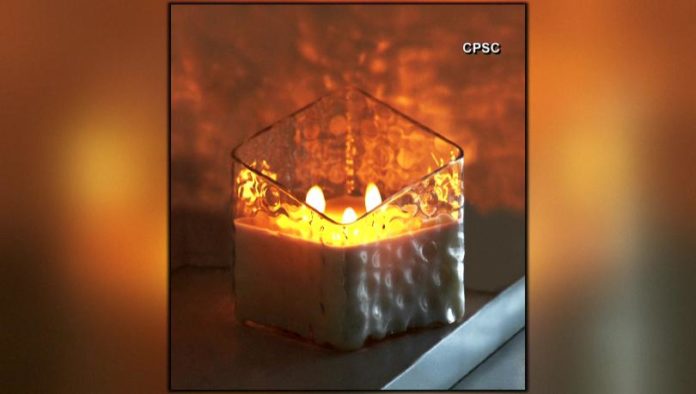 Michael Harmon, age 61 of Warsaw, passed away quietly on Friday, January 21, 2022 in Autumn Ridge Nursing and Rehabilitation, Wabash where he was receiving care.
Born in Pennsylvania on October 16, 1960, Michael was the son of Ella Rose Harmon. He was one of two sons born to Ella who preceded; his brother, Paul survives.
Mike, as many knew him, was a hard worker. Many would remember him from his time with Superior Woods where he was a cabinet maker. He also spent several years with Winona PVD and Marsh Supermarket. More personally, he was a private, simple person who enjoyed time at home. An exception to this was his golf league; Mike loved to golf and was a regular Raccoon Run. He also enjoyed classic Rock like Pink Floyd and the Eagles.
Many friends and family survive. Those closest to him include his niece, Toshua Mallery of Florida; nephew, Johnathon Mallery of Warsaw; brother, Paul Mallery of Warsaw and his uncle, Larry Harmon. He was preceded in passing by his mother and nephew, Joshua Mallery (twin to Toshua).
Michael will be laid to rest privately in Warsaw's Oakwood Cemetery. Titus Funeral Home and Cremation Services, Warsaw is entrusted with arrangements. Written condolences may be left on the funeral home's website at www.TitusFuneralHome.com