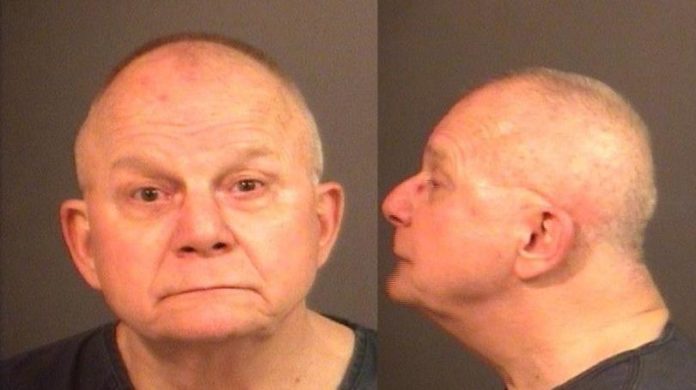 A Mishawaka man accused killing a man in downtown South Bend is expected in court on Monday.
WNDU reports Michael Young is charged with the murder of Markest Flowers in May of last year.
Investigators say Flowers was walking downtown before he was approached by Young. Officers found Flowers' body with a gunshot wound to the head.
Young was carrying two handguns at the time and gave himself up to authorities. He told detectives he felt threatened, but didn't mean for the gun to go off.
His trial is set to begin June 19.