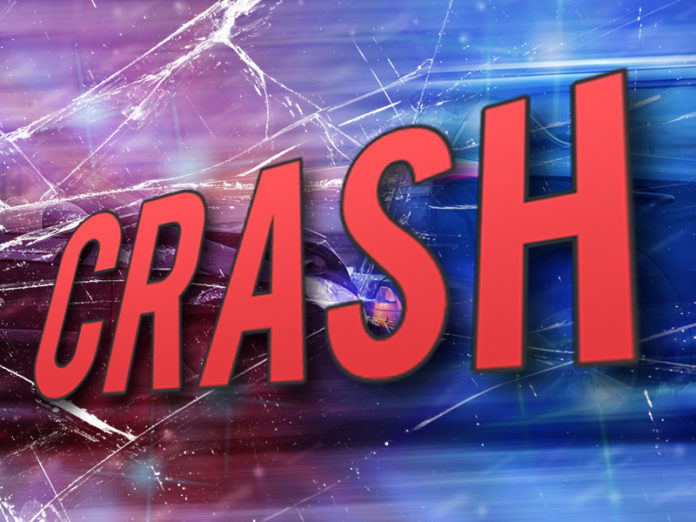 A multi-vehicle crash that shut down US 6 west of Nappanee Monday afternoon is still being investigated.
The crash occurred at the intersection with County Road 100, about a mile west of The Barns at Nappanee (formerly Amish Acres). Video from our news partners at WNDU show several vehicles, including a delivery truck involved in the crash.
US 6 was closed for several hours for investigation and cleanup. Police did not release any information regarding those involved in the crash or if there were any injuries.