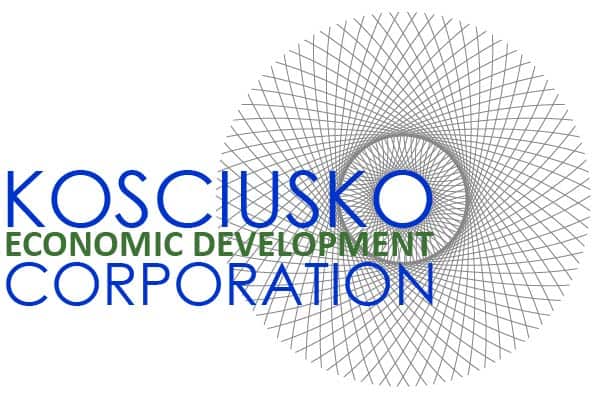 Roughly $500,000 remains available for small businesses who are still having trouble from the start of the coronavirus pandemic.
Kosciusko Economic Development Corporation CEO Alan Tio talked about the Small Business Relief Fund at Tuesday morning's Kosciusko County Commissioners meeting. Tio mentioned that the loans are available with zero interest.
The loan terms go up to 24 months for KEDCO's Revolving Loan Fund that has funding available from the USDA Rural Development. Loans through that can be up to $10,000. The local funding aspect, which includes funding from Kosciusko County, the city of Warsaw and the Town of Winona Lake, also has up to 24 month loans and up to $10,000 for Kosciusko County and Warsaw businesses, and up to $3,000 for Winona Lake businesses.
Funding was also made through a $245,000 grant awarded by the Indiana Office of Community and Rural Affairs to Kosciusko County. That grant will be utilized to provide partially forgivable loans to businesses in the area. Max loan amounts through the OCRA funding are $10,000 in the first phase, $25,000 in the second phase, and can be up to 36 months. The term with the OCRA funding is that 51 percent of a businesses employees "served" must be low to moderate income.
You can see more information about the funding on the KEDCo website here. Funding application links are also available through that link.