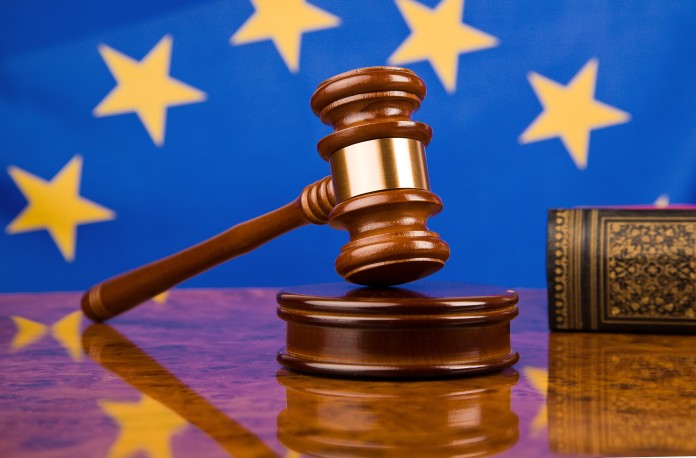 Candy Chamness, a mother convicted of killing her 12-year-old son, was sentenced to two years in jail Friday.
Chamness, 35, of 202 W. Washington St., Syracuse, appeared in Kosciusko County Circuit Court before Judge Michael Reed on Friday. In October 2014, Chamness pleaded guilty to a reckless homicide that had occurred June 28, 2014.
According to Kosciusko County prosecutors, the son, Skyler Spore, was found dead in the Syracuse home June 28, 2014, from carbon monoxide poisining due to electric generators running indoors.
Chamness will serve two years in Kosciusko County Jail followed by two years of probation. She must submit to random drug testing and complete Child Protection Services requirements.
Chamness and Darrick W. Spore, 34, were arrested following an investigation into the June 28, 2014, death of their son. Skyler had been pronounced dead at the scene by Syracuse police and EMT, who responded on a call that he was not breathing. Spore received the same sentence as Chamness in December.
Chamness and Darrick were home at the time of death, along with another child. Two gas-powered generators were reported to be running inside the home when Skyler died.
While responding to the initial 911 call, dispatch received another 911 call requesting a welfare check of the children at Chamness and Spore's residence, according to an affadavit filed by the Kosciusko County Prosecutor's Office. The caller said the two were manufacturing meth, located inside a bedroom of the home, and had two generators running inside the residence.
The boy was lying on the floor of the upstairs bedroom, having been deceased for several hours, when law enforcement officers and EMS arrived at the residence.
Officers also discovered electricity had been disconnected from the residence the previous day, and the generators had been activated and placed in the basement and a porch area for electricity.
After an investigation, officers found that on June 27 and 28, 2014, Chamness and other individuals had ingested meth and marijuana before and during the use of the generators while Chamness, Spore and two children were inside the residence. Officers found that Chamness and Spore were both under the influence of methamphetamine at the time of the son's death.
An autopsy was conducted at the Northeast Forensic Center in Fort Wayne. The coroner's verdict and death certificate reflect carbon monoxide poisoning as the boy's cause of death.
(Story By The Times Union)