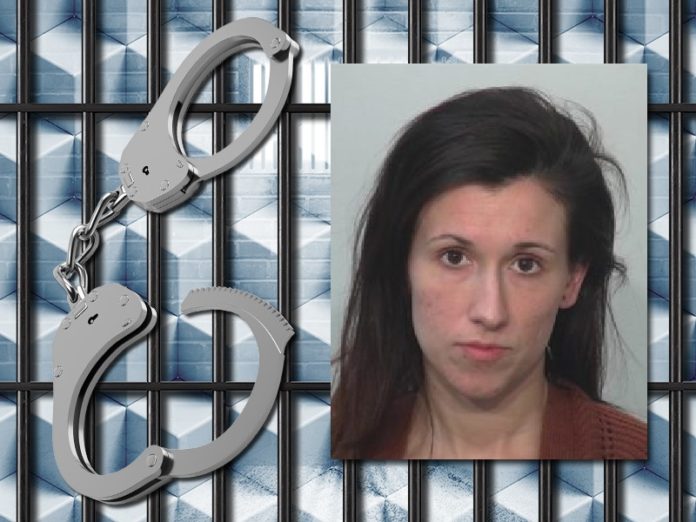 A woman charged with neglect over the death of her two-year-old son is asking to be tried somewhere other than Allen County.
26-year-old Amber Garrett made her change of venue request yesterday in Allen Superior Court, according to Fort Wayne's NBC. Her son Malakai was allegedly beaten to death by her boyfriend, Mitchell Vanryn, last November.
He's facing murder and battery charges, while she was charged with two counts of felony neglect. Police say there was a history of Vanryn abusing the child, and allege that Garrett knew about it and did nothing.
The boy's father is from Warsaw.
A ruling on her request is set for May 18.