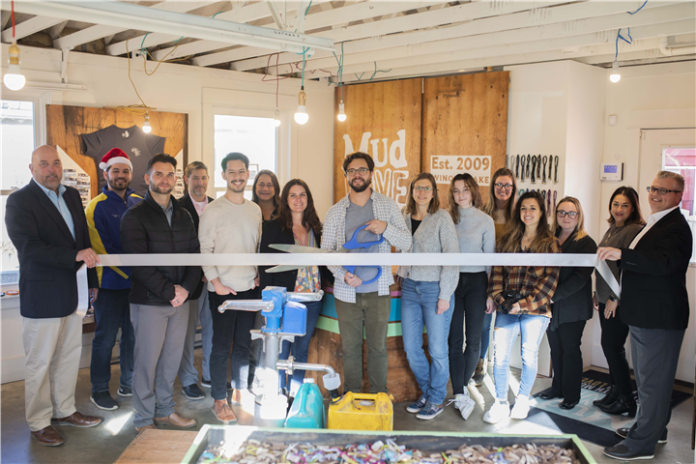 WINONA LAKE – MudLOVE announced the return of a retail shopping experience in Winona Lake.
The new retail space will be located in the spot where MudLOVE originally opened in 2009, in a garage behind the Village Barber in the Village at Winona, according to a provided news release.
This retail space will feature classic MudLOVE products such as bracelets and mugs. It will also include several lines of exclusive and limited edition products such as new mug styles, apparel and the return of the sale cart.
The space will encourage education on the importance of clean water and the impact MudLOVE has around the world. Customers will be able to flip the "weeks of clean water" counter to show their impact. A TV will show video footage from MudLOVE's partners, Water for Good (waterforgood.org) and Vida Plena (vidaplena.love).
Customers will also have the option to ship gifts directly from this new space.
Hours are 10 a.m. to 6 p.m., Monday through Saturday; and 1 to 5 p.m. Sunday.
Find MudLOVE at 804G Park Ave. in Winona Lake.