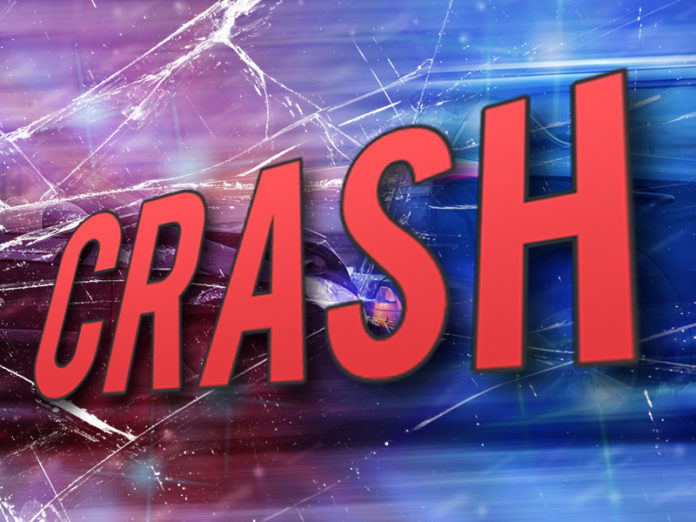 AUBURN, Ind. (AP) — Three people have been killed and three others were hurt when the driver of a semitrailer failed to slow for congested traffic and slammed into several vehicles north of Fort Wayne.
State police say the 70-year-old truck driver from Angola, Indiana, rear-ended a GMC SUV, a Ford SUV and a passenger car about 3:15 p.m. Wednesday on northbound Interstate 69, about 3 miles north of the Auburn exit.
Two adults who had to be extricated from the GMC later died at a hospital. Three others in the SUV were hurt. A man driving a Mazda was killed when his car was pushed into the rear of a second semitrailer.