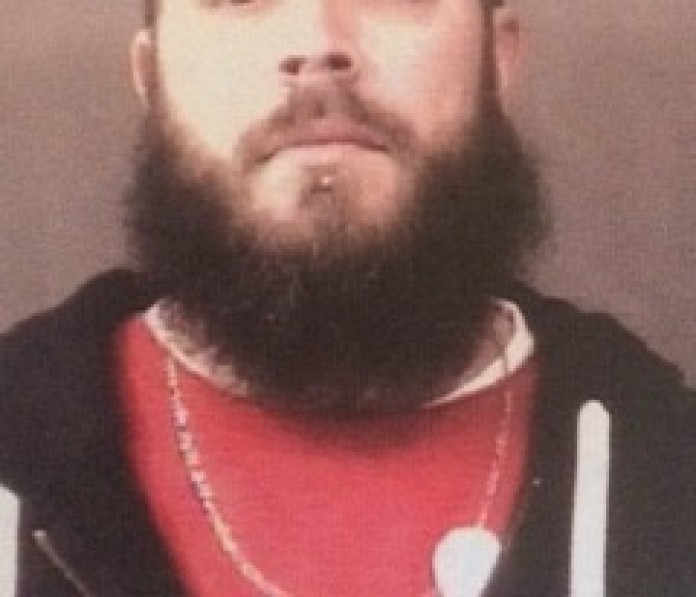 Over the course of four years, one Gulfstream employee allegedly stole over $2,000 worth of tools.
Adam Snyder, 38, of 2441 W. CR 250S, Warsaw, was arrested Thursday afternoon for two felony charges of theft.
On Dec. 3, a Gulfstream employee reported the theft of a DeWalt tool bag valued at $600. According to the probable cause affidavit provided by Kosciusko County prosecutors, the bag was stolen on Nov. 30.
Surveillance video from Gulfstream shows Snyder arrive at work carrying only a lunchbox and leave that day with a DeWalt drill bag, according to the affidavit. An employee told police that all Gulfstream tools can be indentified by engravings.
When contacted by police, Snyder admitted to stealing the tools. Snyder took police to his tool shed and gave them the contents of the DeWalt bag. He also gave police other air tools he had stolen worth over $2,200. Snyder admitted to stealing the tools over the past four years.
Snyder was booked into Kosciusko County Jail with a $5,250 bond.
(Story By The Times Union)