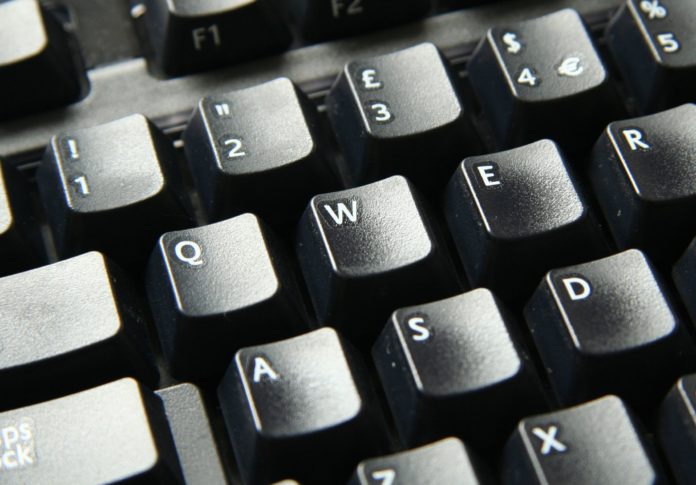 A year-long state police investigation led to the arrest of a Nappanee man on child porn charges.
20-year old Esteban Robert Perez was booked into the Elkhart County jail Monday afternoon on five counts of Level 5 felony possession of child porn and four counts of Level 6 possession of child porn.
The investigation started after a tip came in to the National Center for Missing and Exploited Children.
Bond is $250,000.