Just days after announcing their mission to get more drug traffickers and drug dealers off the streets of Kosciusko County, NET 43 made three arrests in North Webster.
The Kosciusko County Sheriff's Office SWAT helped the unified narcotics team executed a search warrant at the 200 block of South Harrison Street around 6:30 p.m. Tuesday.
They located over two ounces of methamphetamine with a street value of $6,000.
Paraphernalia was also found at the North Webster property.
42-year-old Christopher Hinson is facing charges for possession of meth and maintaining a common nuisance. 32-year-old Bradley Slone and 23-year-old Kelly Harner are charged with visiting a common nuisance.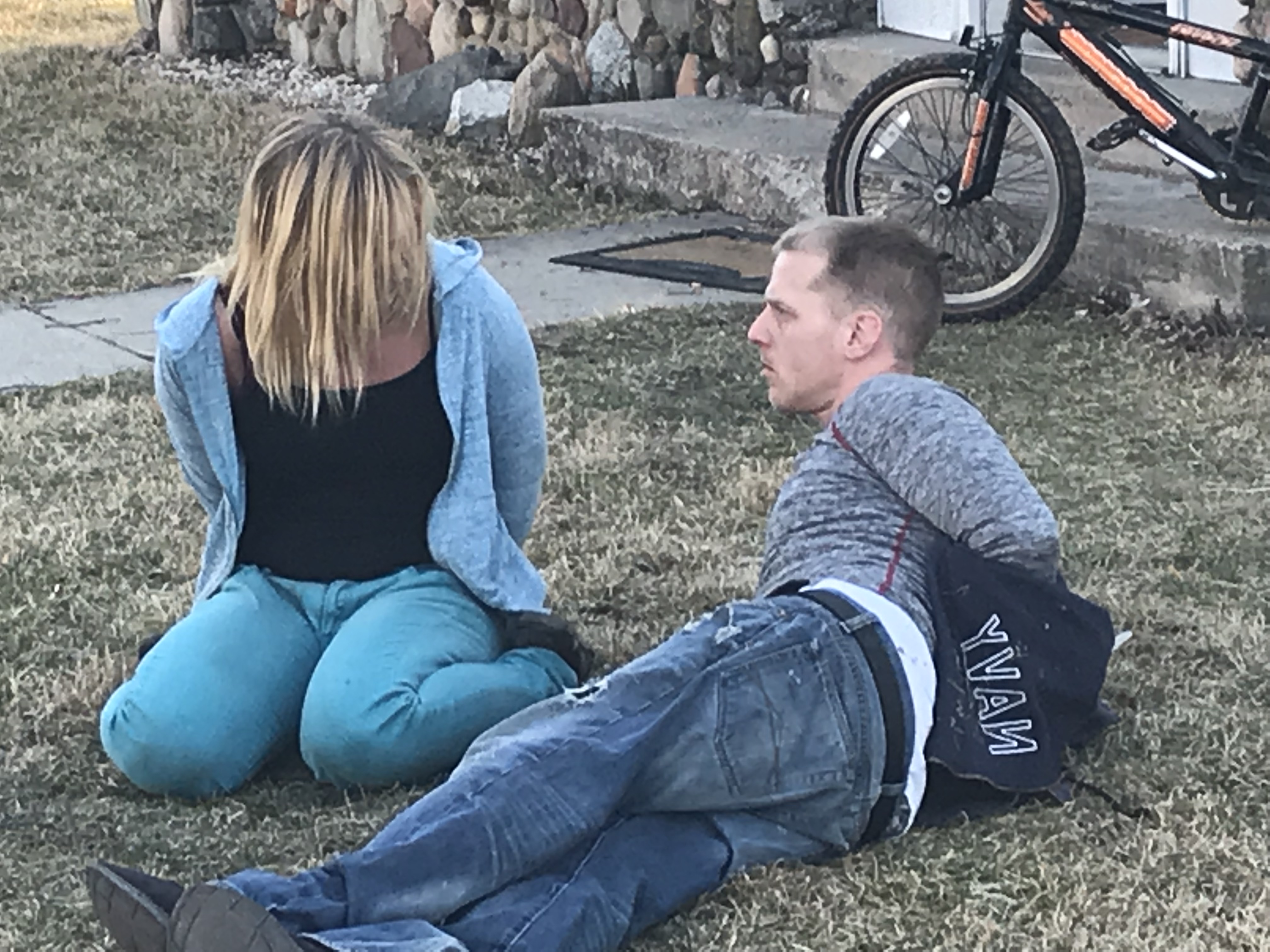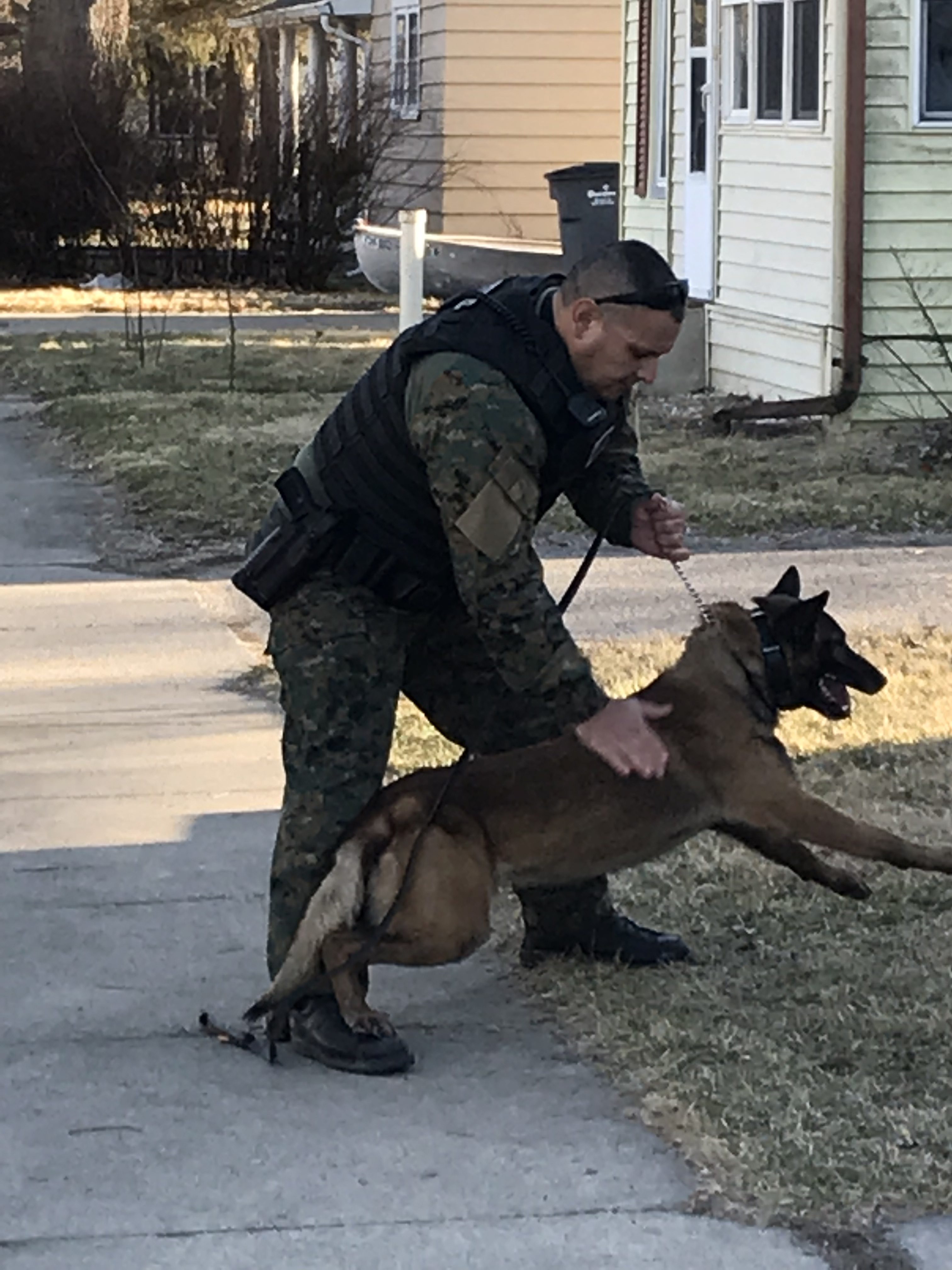 Sheriff Kyle P. Dukes urges anyone with narcotics information, to contact NET 43 at 574-372-2494 or NET43@kcgov.com.