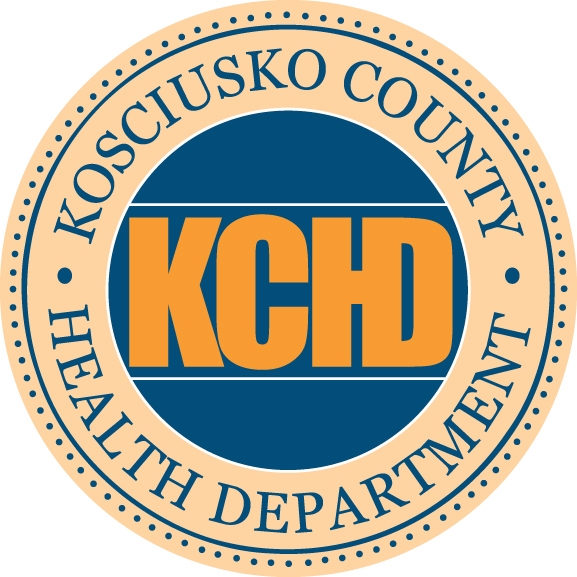 Only 46 new coronavirus cases were reported in the past week in Kosciusko County.
That's the latest update from the Kosciusko County Health Department, who say those cases came between last Wednesday at noon and this Wednesday at the same time. With those new cases, there have been 610 cases in the county.
Of those cases, 182 remain active, including ten hospitalizations. 424 people have now recovered from the virus.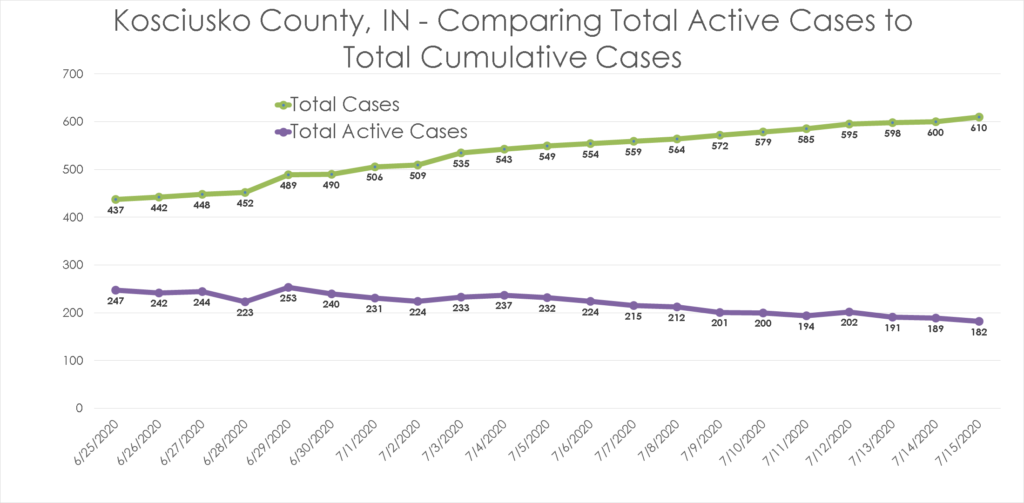 Officials say the Top 4 reported comorbidities of positive COVID-19 Kosciusko County Residents include:
Cardiovascular Disease

Current/Former Smoker

Chronic Lung Disease

Diabetes
Top 6 reported symptoms of positive COVID-19 Kosciusko County Residents include:
Cough

Fever

Myalgia

Headache

Chills

Loss of taste or smell