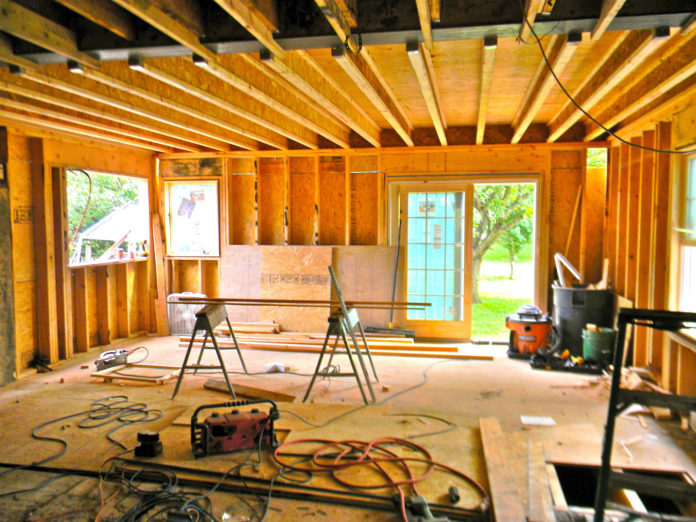 More people are building homes in Indiana.
According to the U.S. Census Bureau, construction permits issued for single-family homes in Indiana were up 8% in August from July 2018, and up by the same amount over August 2017's numbers. Overall, the state stands at a total increase of 7% for the first eight months of 2018, compared with 2017.
Indiana Builders Association President Pat Richard says Hoosiers still have a "strong demand" for newly-built homes, while adding that builder confidence in the market remains good.
New home construction is expected to slow down as the weather gets colder. Find the full report here.