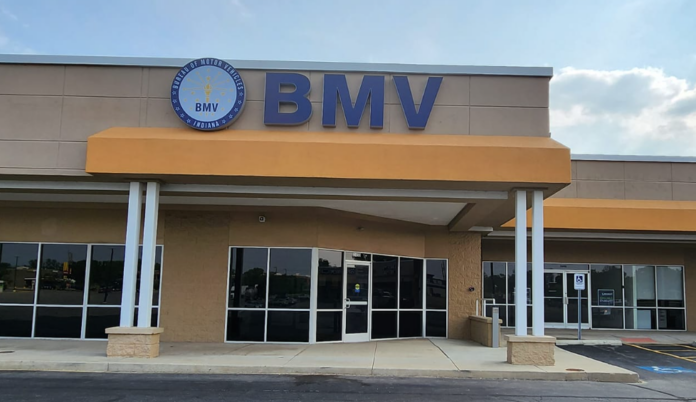 By Dan Spalding
News Now Warsaw
WARSAW — Motorists take note: The license branch in Warsaw has officially moved.
The  Indiana Bureau of Motor Vehicles office has moved from its location in the Marketplace of Warsaw shopping center to a storefront further east in the shopping center that is home to R.P. Home and Harvest.
The new service center begins operations at 8:30 a.m. Tuesday and includes a 24/7 kiosk that allows the public to use some of its basic services whenever needed.
The new location is just west of the RP store and is well-marked with large signs.
News Now Warsaw reached out the to BMV officials a few weeks ago about the move. A spokesman said the change was made to "increase capacity."
The Warsaw license branch had been in the Marketplace of Warsaw for nearly a dozen years, according to one employee.