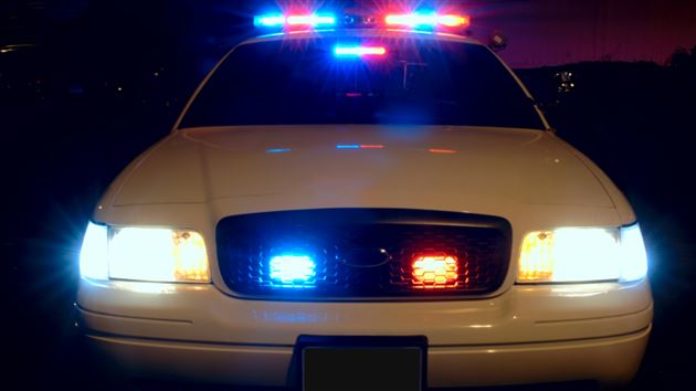 A New Paris Teenager is recovering after he was the victim of a hit and run incident. The 16 year-old is recovering from non-life-threatening injuries after being hit by a Ford Ranger that allegedly fled the scene.
Elkhart County Sheriff's say it happened around 4:15 Saturday afternoon when he was walking east on Market Street in New Paris, near the intersection with Clinton Street. The Ford Ranger had a male driver who was headed east and struck the teen on the right side.
The teenager received numerous injuries and the Ranger fled the scene without stopping. It's not known what kind of damage may have been sustained by the truck and no other details are available about the suspect.